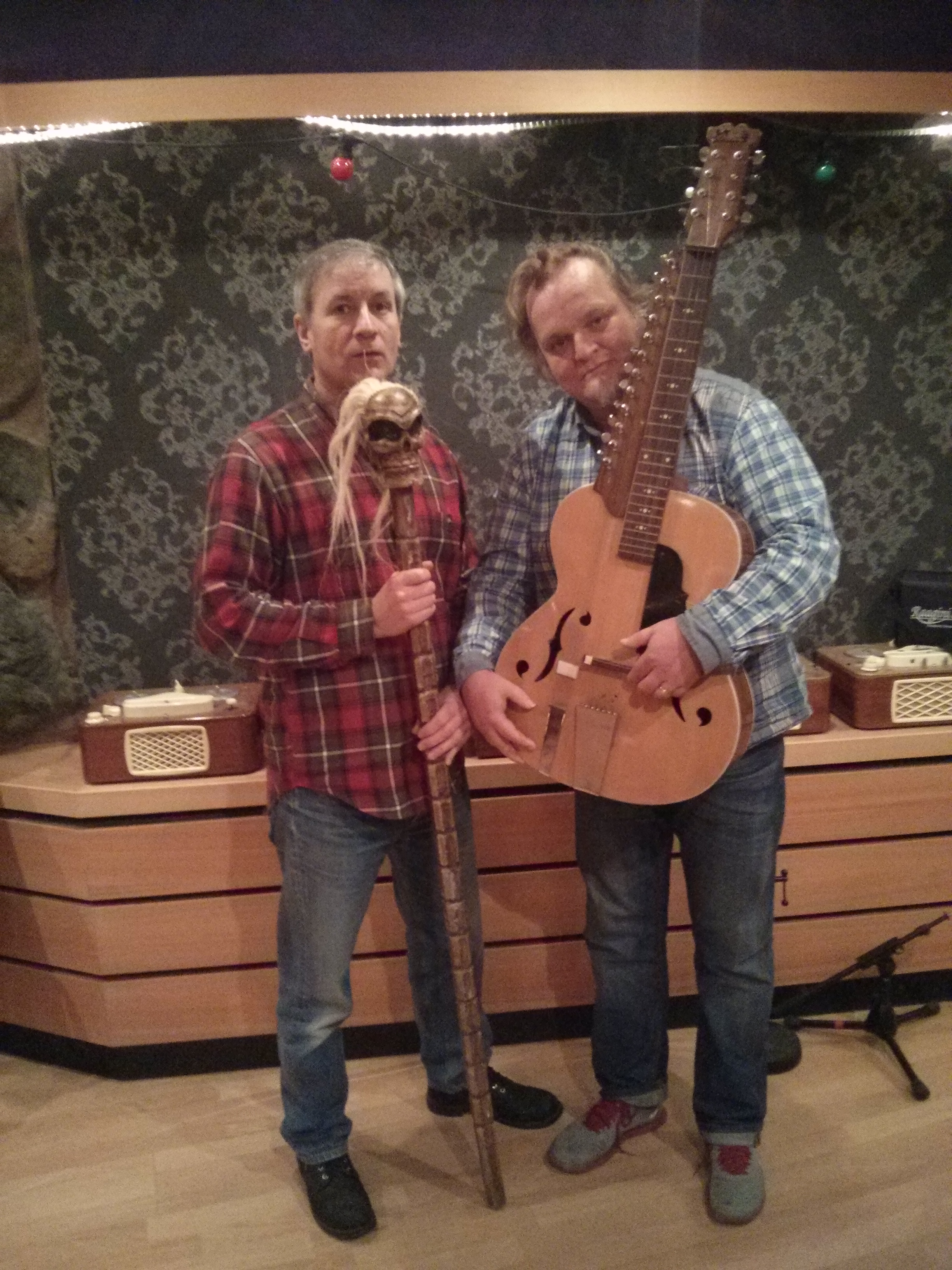 The voodoo team , Knut Reiersrud and myself
I have finally decided what to do with my new solo album and I have decided to try something new.
I'm letting 10 different producers/artists produce one song each.
They are all artists in their own right that I really respect and they will be able to choose the arrangements , the musicians,  etc. etc. The songs are all written by me
And I'll do lead vocals. Besides that I really want this album to twist and turn through a whole bunch of musical landscapes.
The producers have all been asigned a song and recording will start at the end of the year and continue thoughout the winter. We have gotten together and ideas are being thrown back and forth.
The producers are (ladies first). 
Jenny Hval
,
Susanna Wallumrød
,
Anne Lise Frøkedal
,
Knut Schreiner,
Knut Reiersrud
,
Anders Tjore,
Erlend Mokkelbost
,
Nikolai Hængsle Eilertsen
,
Morten Qvenild
&
Cato "Salsa" Thomassen
.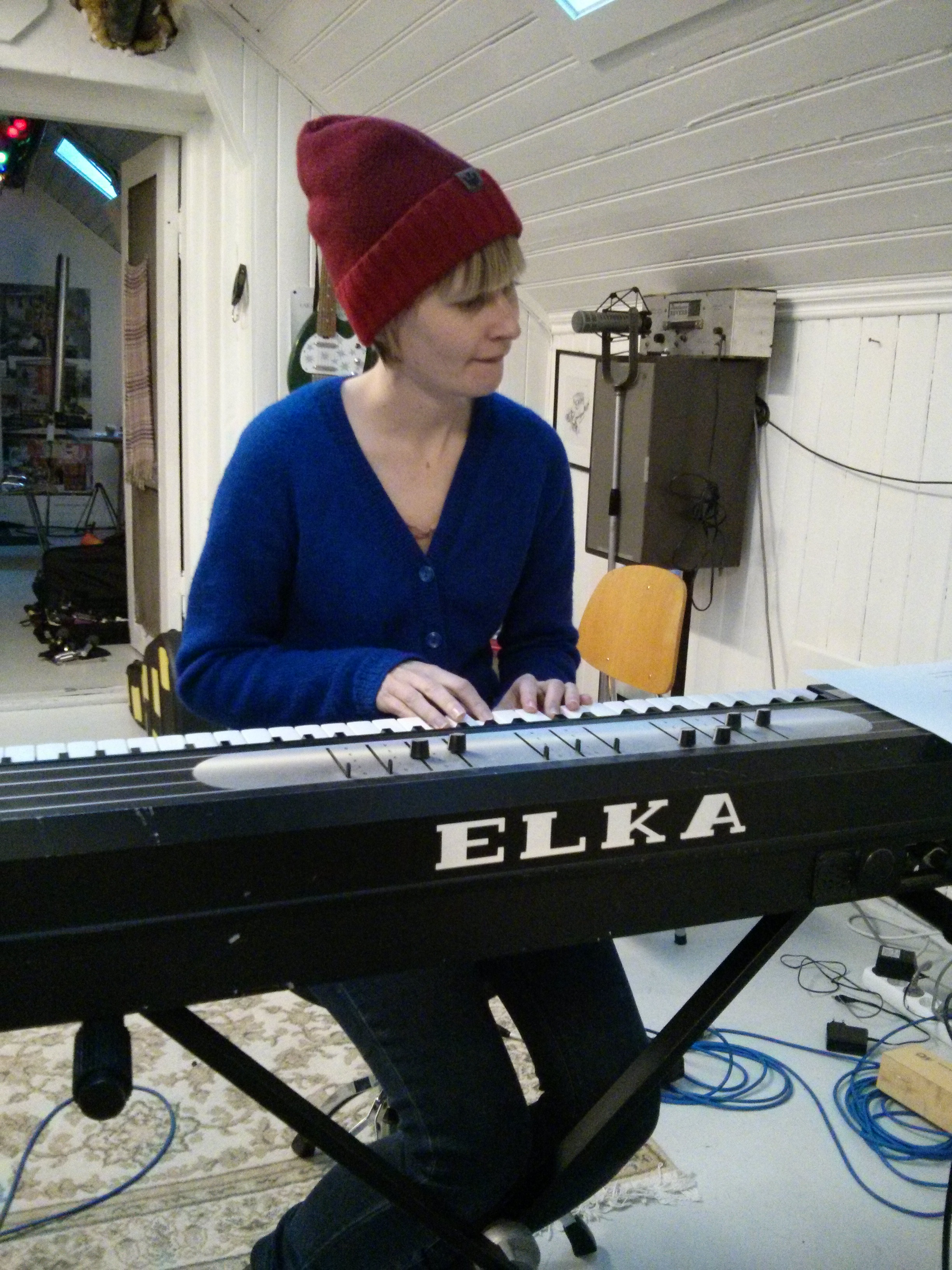 Jenny Hval working on a song with my old Elka strings. Say cheese.